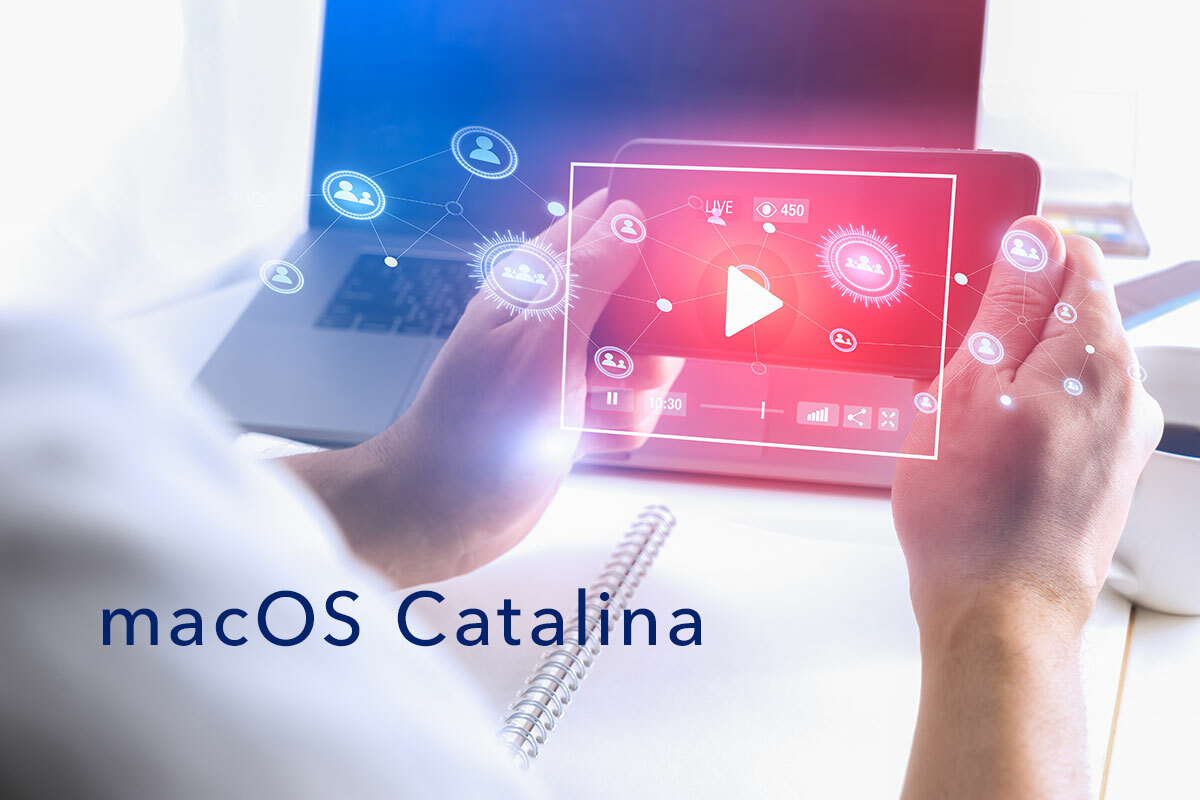 Streambox Media Player now available for macOS Catalina
Streambox Media Player is now available for macOS Catalina! It supports playing out of 4K DCI, UHD, 2K, and HD streaming content for broadcasting, post-production and live events.
The optimized Streambox ACT-L3 codec can support 3840 x 2160 UHD or 4096×2160 4K Cinema DCI 23.98, 24, 29.97 and 30 fps video from 4 Mbps up to 50 Mbps in real-time. The codec also supports LDMP networking for reliable multi-path IP based transmission over the public Internet.
The Streambox Media Player Pro receives high-quality live HD/SD broadcast video and audio. Streambox Media Player Pro is also able to launch a full screen window for HD or SD broadcast quality on-air playout. This Pro software can also act as a teleprompter in the field for reporters or producers to see incoming video from the studio.
Note that our Catalina player is a fully color-managed application. We convert 4:2:2 Rec 709 with correct range/gamma and pass the buffer to Mac OS with Rec 709 profile. After that, macOS maps it in accordance with the monitor profile. Check out this Knowledge Base article on how to deal with issues that arise from color mismatches.